Room description
Family rooms and apartments are available in the main building and guest house. Sleeping accommodations for up to 4 persons are located in separate living and sleeping areas. Price and availability upon request.
About the Bullerdieck Hotel & Restaurant
Enjoy a pleasant stay with comfort in a friendly atmosphere. You'll find a restaurant with exquisite cuisine, 48 individually-appointed rooms, modern event facilities for family celebrations and meetings, and an idyllic beer garden.
Check in: From 2 p.m.-6 p.m. *
Check out: until 10.00 a.m. * If you arrive after 6:00 p.m., please contact us in time.
Other room types at Hotel Bullerdieck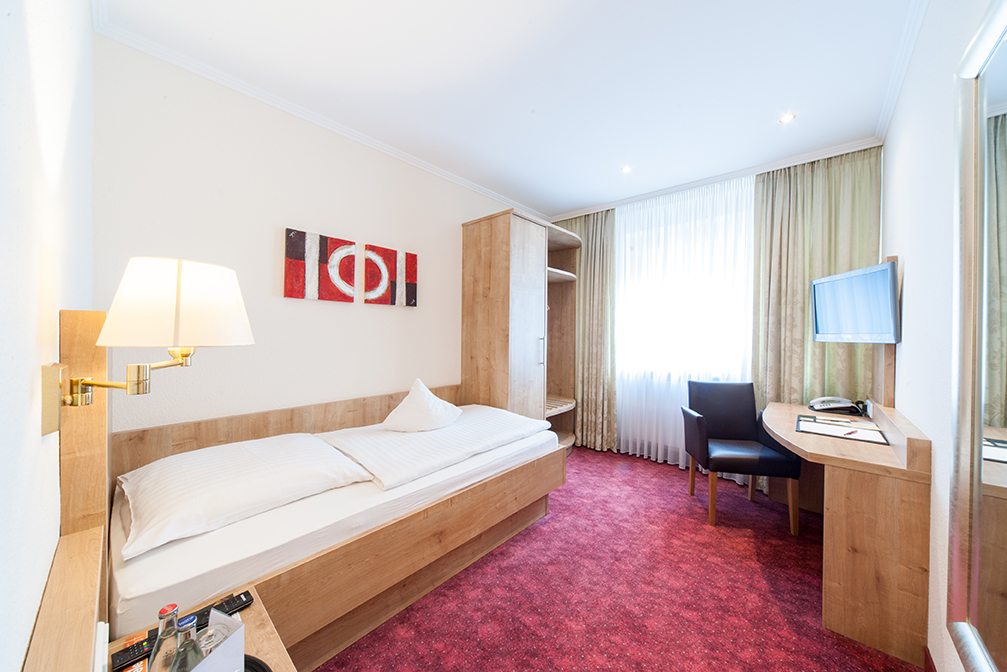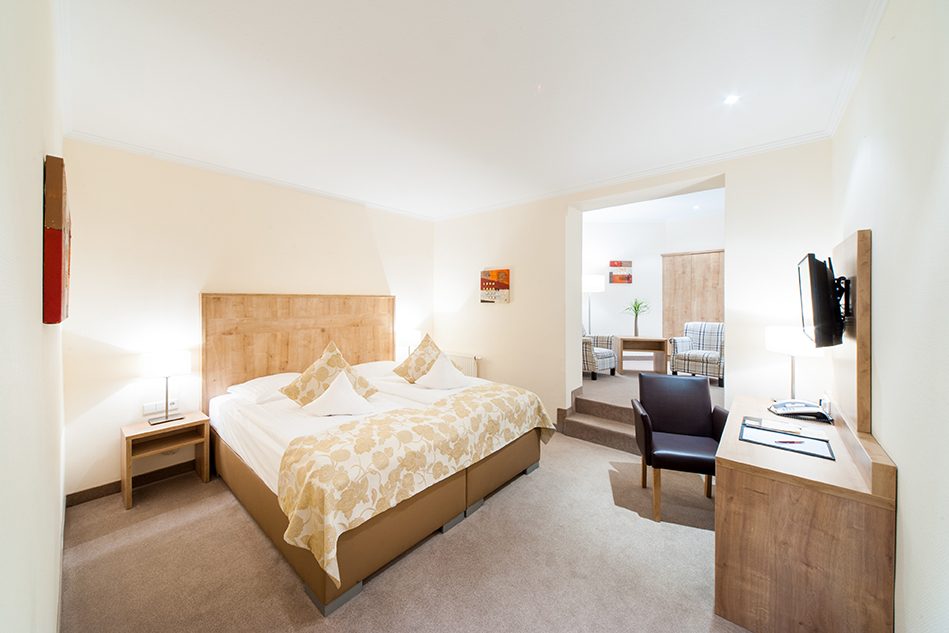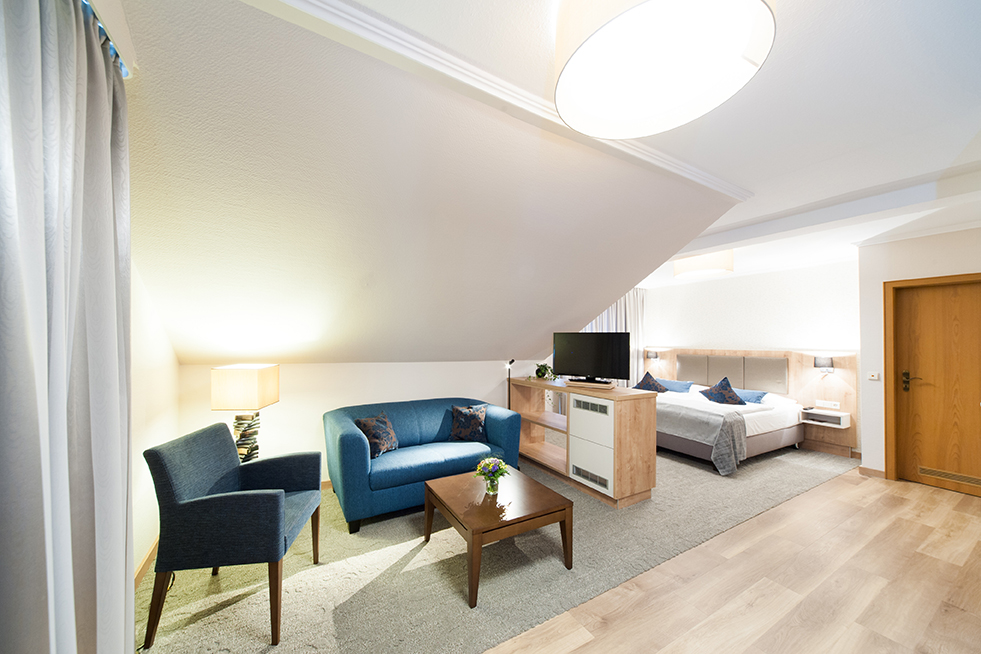 Hotel-Restaurant Bullerdieck
Bürgermeister-Wehrmann-Straße 21 30826 Garbsen-Frielingen