Exclusive golfing at the Steinhuder Meer! Just 20-30 minutes ' drive from our house, our partner clubs are right in the middle of the nature park.
On the 18-hole championship course, the 9-hole academy course and the 3-hole pitch & putt course of the Golf Park Steinhuder Meer, everyone gets their money's worth from the beginner to the expert of all handicap classes. All fairways of the four-star golf course, classified by the BGVA, are typical of the landscape and are characterized by a attention to detail. And the Rehburg-Loccum Golf Club also offers golf and nature at the highest level-just a drive-length from the largest inland lake in North Germany. Characterized by water hazards, hilly fairways, some of which slow sideways, and large greens, it is also a real challenge for the ambitious player. Together with the quiet location, the friendly atmosphere and the soothing care in our house, you can enjoy a relaxing stay with the following arrangements. We are also happy to help you with your individual planning. In addition to special prices for green fee, as well as taster, basic and set-up courses in the Golf Park Steinhuder Meer, we also reserve start times for, for example, the following golf courses in the region:
Hanover Golf Club (10 km away)
Langenhagen Golf Club (22 km away)
Golf Club Burgwedel (40 km away)
Deister Golf Club (43 km away)
Rethmar Golf Links (46 km away)
Golf Gleidingen (47 km away)
Overnight accommodation is free for the "organizer" for groups of 20 or more persons. Overnight accommodation is free for the "organizer" and bus driver for groups of 40 or more persons. You'll find a bus parking space directly in front of the hotel.
For beginners, our partner clubs offer taster courses. You will be happy to receive appointments and prices on request.
1 night per person in double room single room surcharge 27.50 euros
Inquiry
Send us your non-binding request. We will get in touch with you as soon as possible.
Rehburg Loccum Golf Club
The 18-hole course in Rehburg-Loccum is a challenging course that requires a lot of fitness and, above all, concentration. "Easy" to play only on length is often not enough here. You can only conquer this golf course with a sophisticated tactic.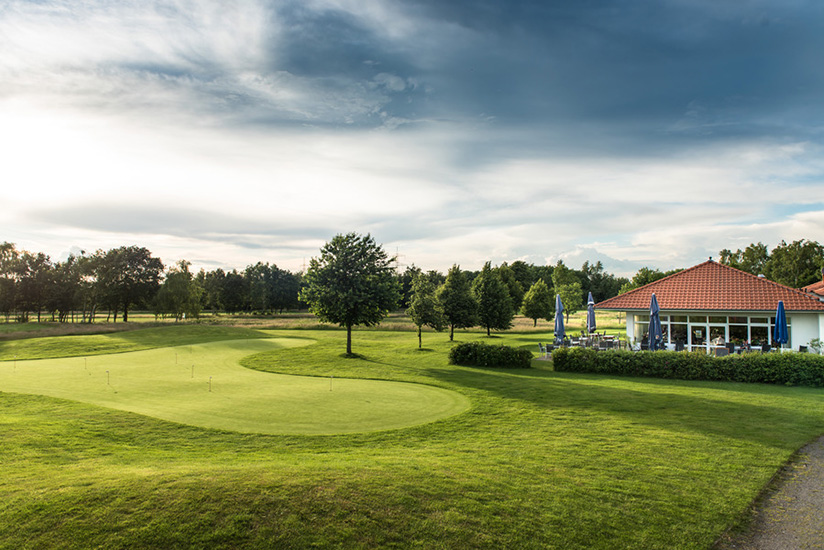 Steinhuder Meer Golf Park
The BVGA has awarded this course 4 stars. The main features for the award are the very good course maintenance and space equipment. The Golf Travel Magazine has included this golf course in the magazine "Most Beautiful Places in Germany."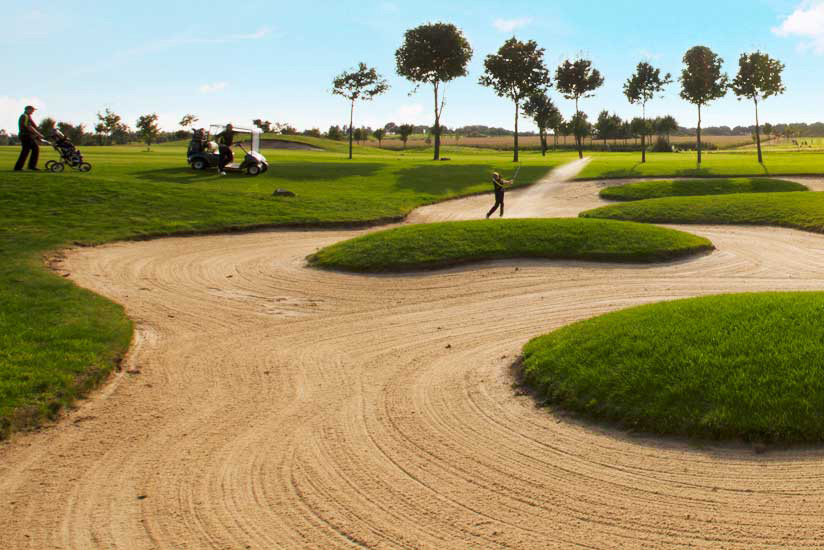 Hotel-Restaurant Bullerdieck
Bürgermeister-Wehrmann-Straße 21 30826 Garbsen-Frielingen