For four generations, the Hotel & Restaurant Bullerdieck has been family-operated, and the joy of working with people and pursuing our profession has become a wonderful tradition. What started out as a pub in 1920 with a few initial guest rooms has grown into a four-starhotel & restaurant.
Today, the Hotel & Restaurant Bullerdieck features more than 48 rooms, an upscale restaurant, an idyllic beer garden, along with several meeting and event areas for company events or private festivities.
We look forward to your visit
Your Bullerdieck Family and Team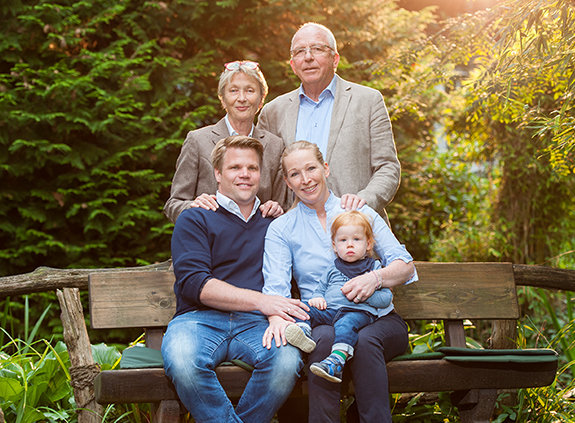 News
We will inform you about all important dates, upcoming events and important news of us.
Our packages
Time spent in an atmosphere of well-being is becoming ever more important. At our place, you'll find many opportunities to do just that. Enjoy a wonderful time with friends or among your family. Our packages offer you a versatile stay with comfort in a friendly atmosphere and a serene setting.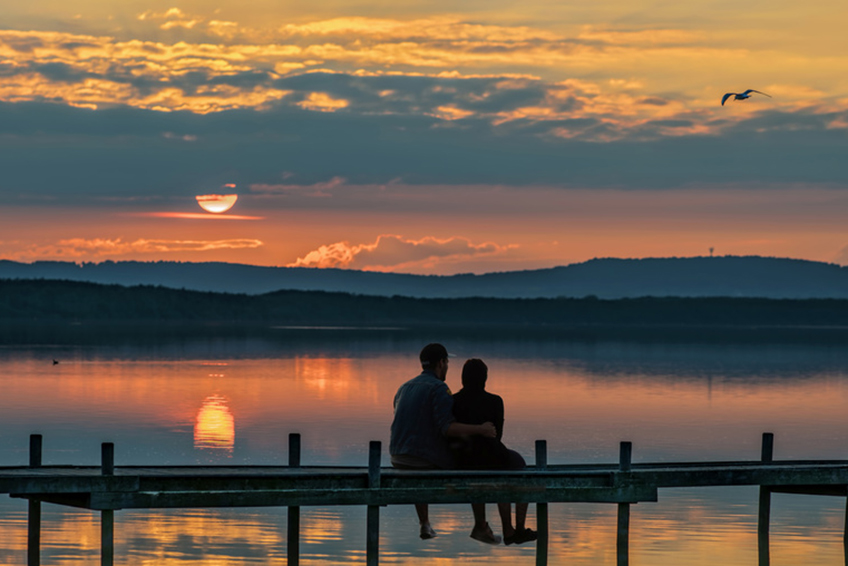 Time to get away from it all
What could be more wonderful than taking a few days off to recharge your battery. Treat yourself to a some time off at our place!
per person in double room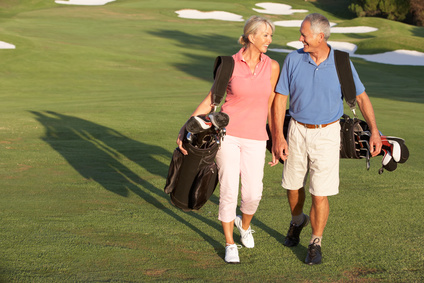 Time for golf
Are you into sports? With our partner clubs, we offer you exclusive golfing at the Steinhuder Meer!
per person in double room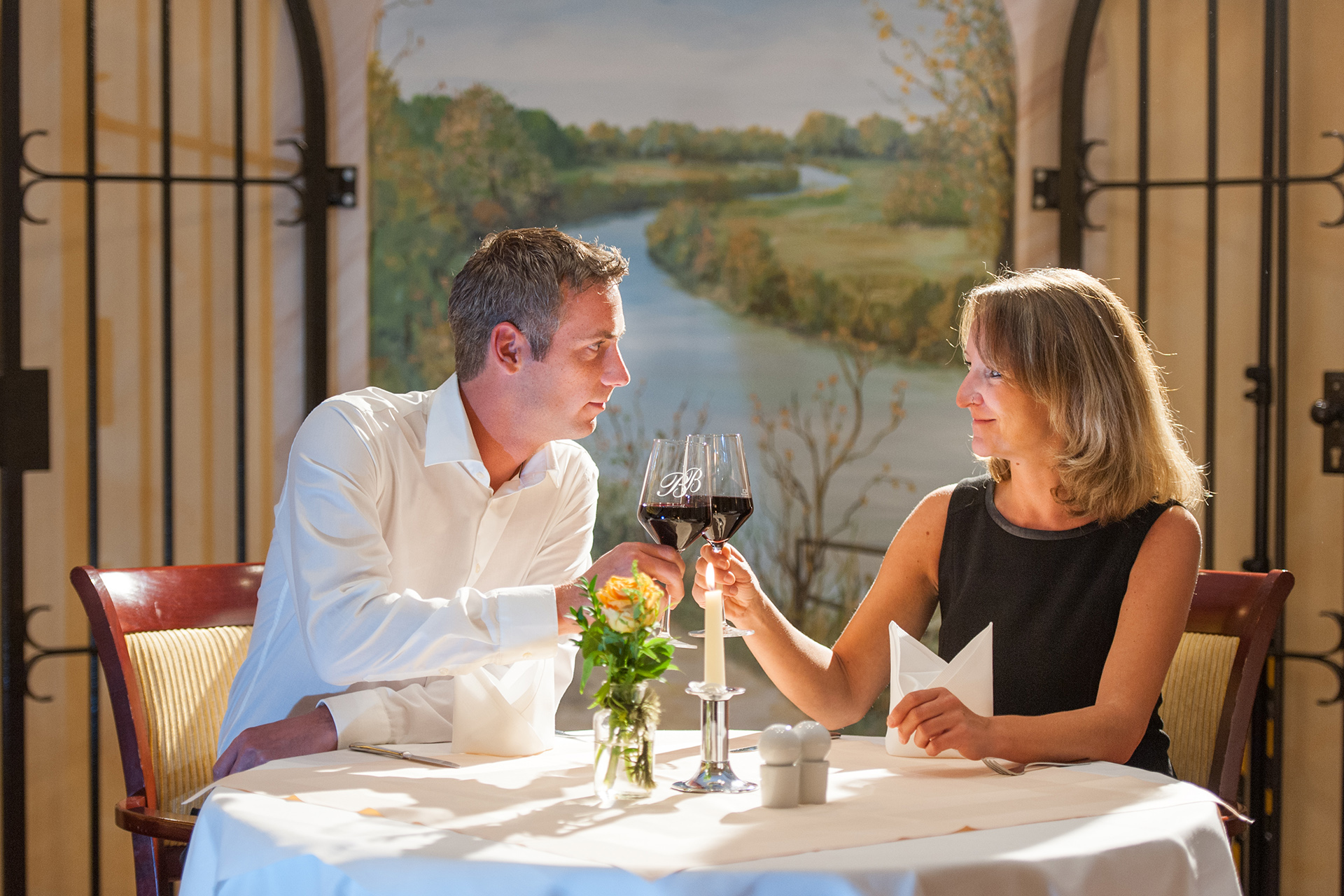 Time for just the two of you
Whether you're celebrating your wedding anniversary, the day you met, or no special day at all…let us indulge you on a romantic weekend.
per person in double room
Leisure and excursion destinations: Off the beaten path, yet right where the action is!
In the Royal Gardens of Herrenhausen, you're in a place of dreams are inspired and life is lived to its fullest. Whether it is fireworks competitions, concerts, exhibitions or garden festivals, you'll find select events the whole year round.
The Hannover Zoo offers you recreation of a different kind. Its environs, providing largely natural habitats for the animals, takes you away to other countries and continents.
Spending time at, in, or on the Steinhuder Meer, you can enjoy all leisure activities involving water and water sports.
You're only roughly 15-25 minutes away by car from this and many other excursion destinations. We are happy to be of assistance in your individual itinerary.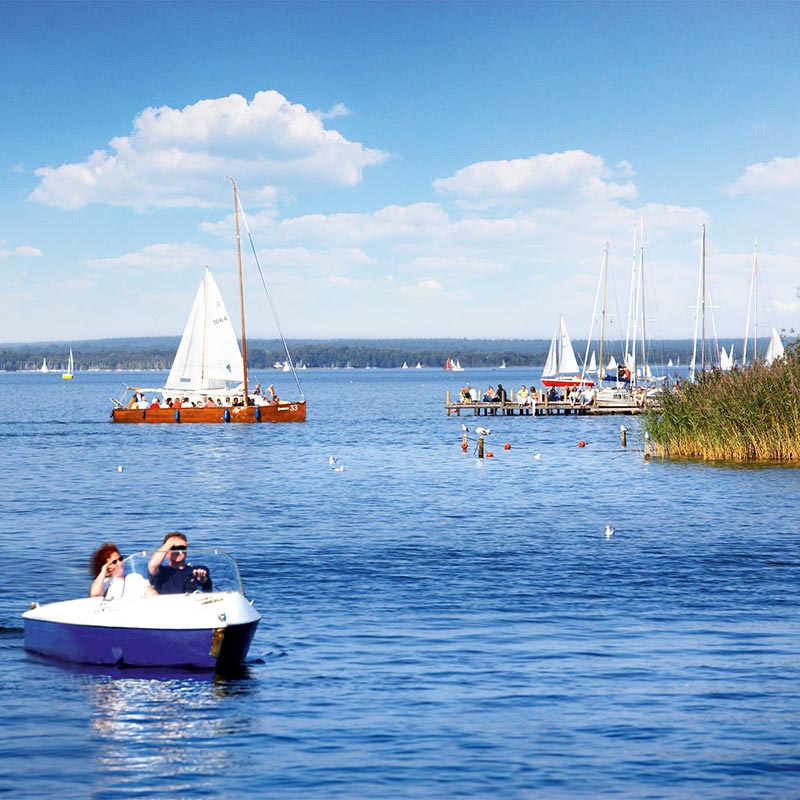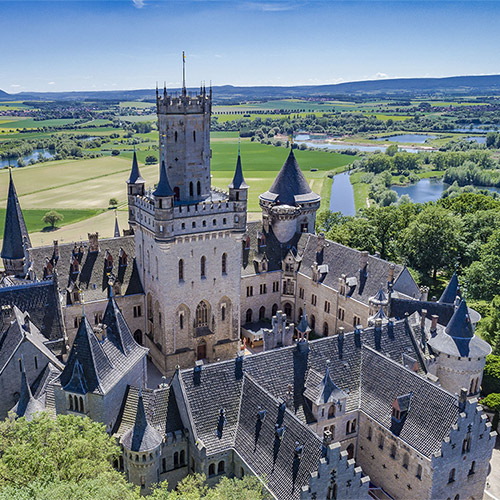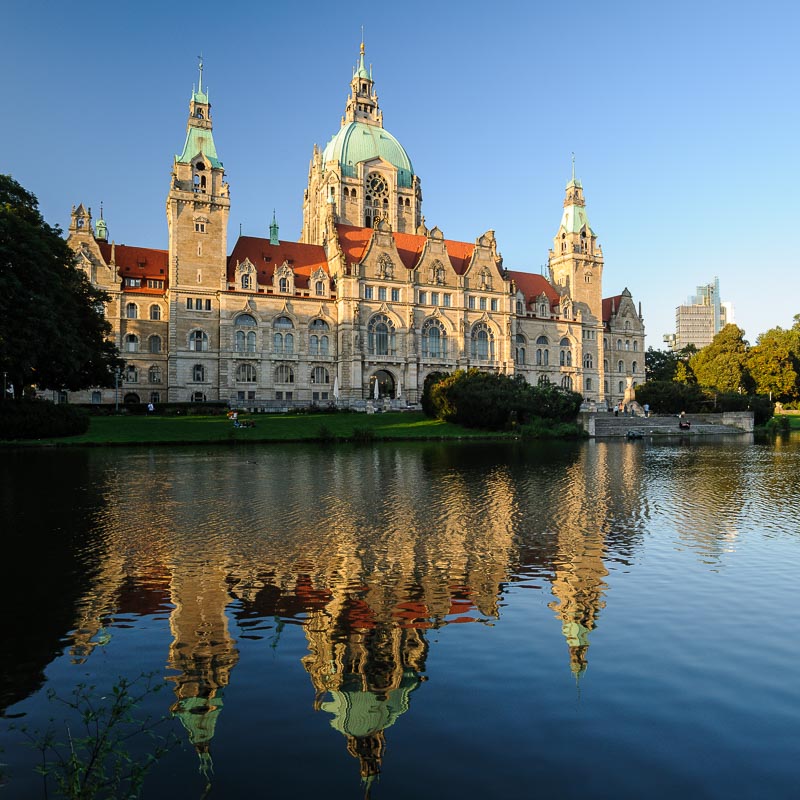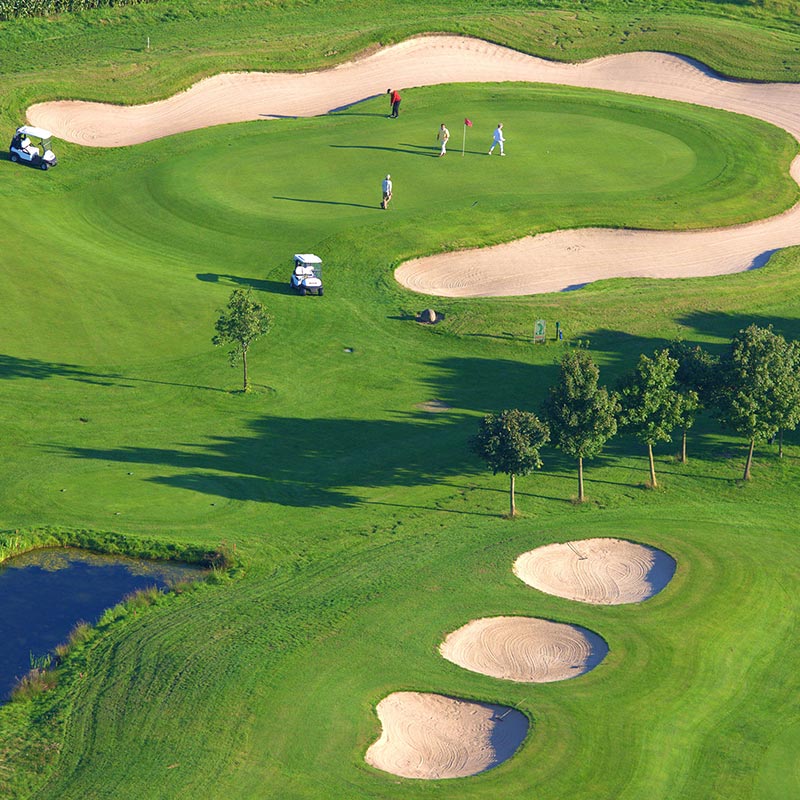 Hotel-Restaurant Bullerdieck
Bürgermeister-Wehrmann-Straße 21 30826 Garbsen-Frielingen