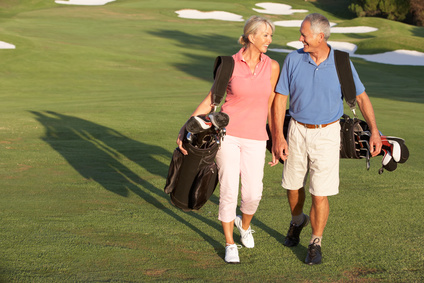 Exclusive golfing by the Steinhuder Meer
Time for golf
Nature, relaxation, enjoyment, health … – who does not get a longing for the green in these words, has certainly never experienced the fascination of golf. Golfing means not only fresh air and nature experience, but also physical health and mental balance.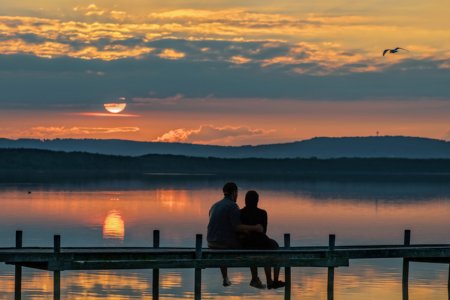 Timeout
Enjoy a special weekend with friends or in the family circle. The quiet location, the warm atmosphere and the soothing care make your stay with us a relaxing experience!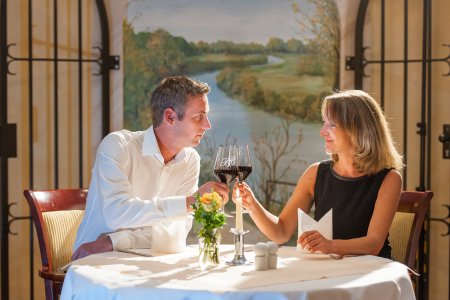 Time for Two
Whether it's a wedding day, an anniversary, a birthday or just so – surprise your loved one with something special and let yourself be pampered together on a romantic weekend.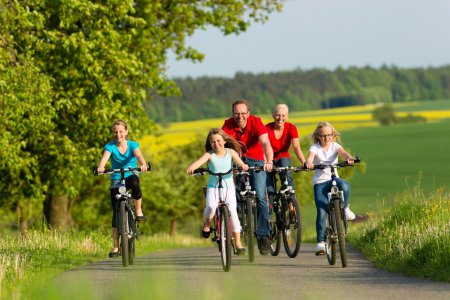 Family time
Would you like to enjoy a few nice days with your family again? We offer a varied stay with comfort in a warm atmosphere.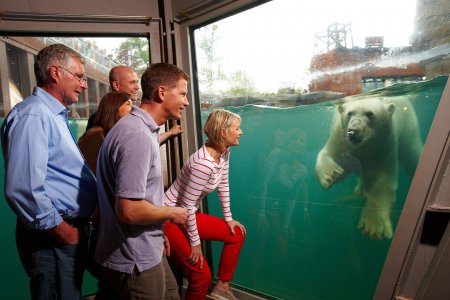 … of dinosaurs, an artificial island, the world family and foreign continents!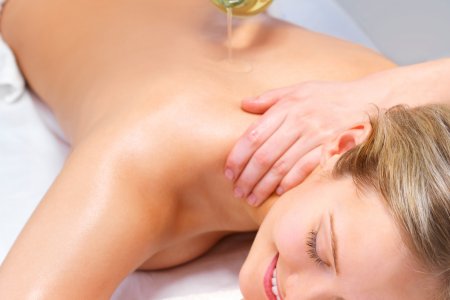 Pampering time
What could be better than a few days to recharge? Give yourself a little time to relax. We spoil you with our excellent cuisine and relaxing treatments in our modern beauty and wellness area.
Hotel-Restaurant Bullerdieck
Bürgermeister-Wehrmann-Straße 21 30826 Garbsen-Frielingen